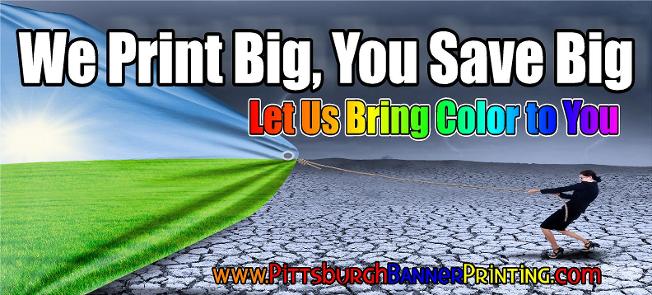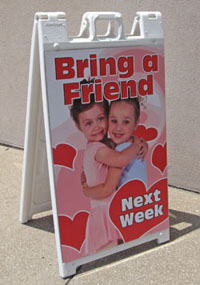 A-Frame Sidewalk Stands allow you to quickly set up small and portable yet stable outdoor (or indoor) signage.
The stands fold up and have a carrying handle for quick transport and storage.
The stands themselves are hollow to allow the addition of water or sand to weigh them down, giving even more stability. Each stand comes with two interchangeable full color printed panels (one for each side) that are 2'W x 3'H. Each panel is digitally printed. You can always order additional panels that can interchange easily.
NOTE:
If you already have an A-Frame, we offer full-color printed inserts/panels for the A-frame stand.

CALL NOW for same or next day consultation.